Improving Wildlife Protection
Due to its proximity to the Tanzanian border, the Mara Triangle is the first line of defence against poachers into the Maasai Mara National Reserve. Before the Mara Conservancy's establishment in 2001, many areas of the Triangle were targeted by bandits, with permanent, large poacher camps operating within the Triangle's boundaries. The presence of the Conservancy's anti-poaching and de-snaring patrols serve to deter illegal activities and respond rapidly to reported incidents.
Since 2001, Mara Conservancy has developed a model for cross-border collaboration with the Serengeti National Park (TANAPA), arrested and prosecuted over 3,415 poachers, cleared more than 44,846 snares, recovered 200 stolen heads of cattle, treated wildlife injured by snares, and secured the Mara Triangle and surrounding areas for the local community, wildlife and tourists.
We have collected 56,317 snares and arrested 4,155 poachers during our 17 years in the Mara Triangle.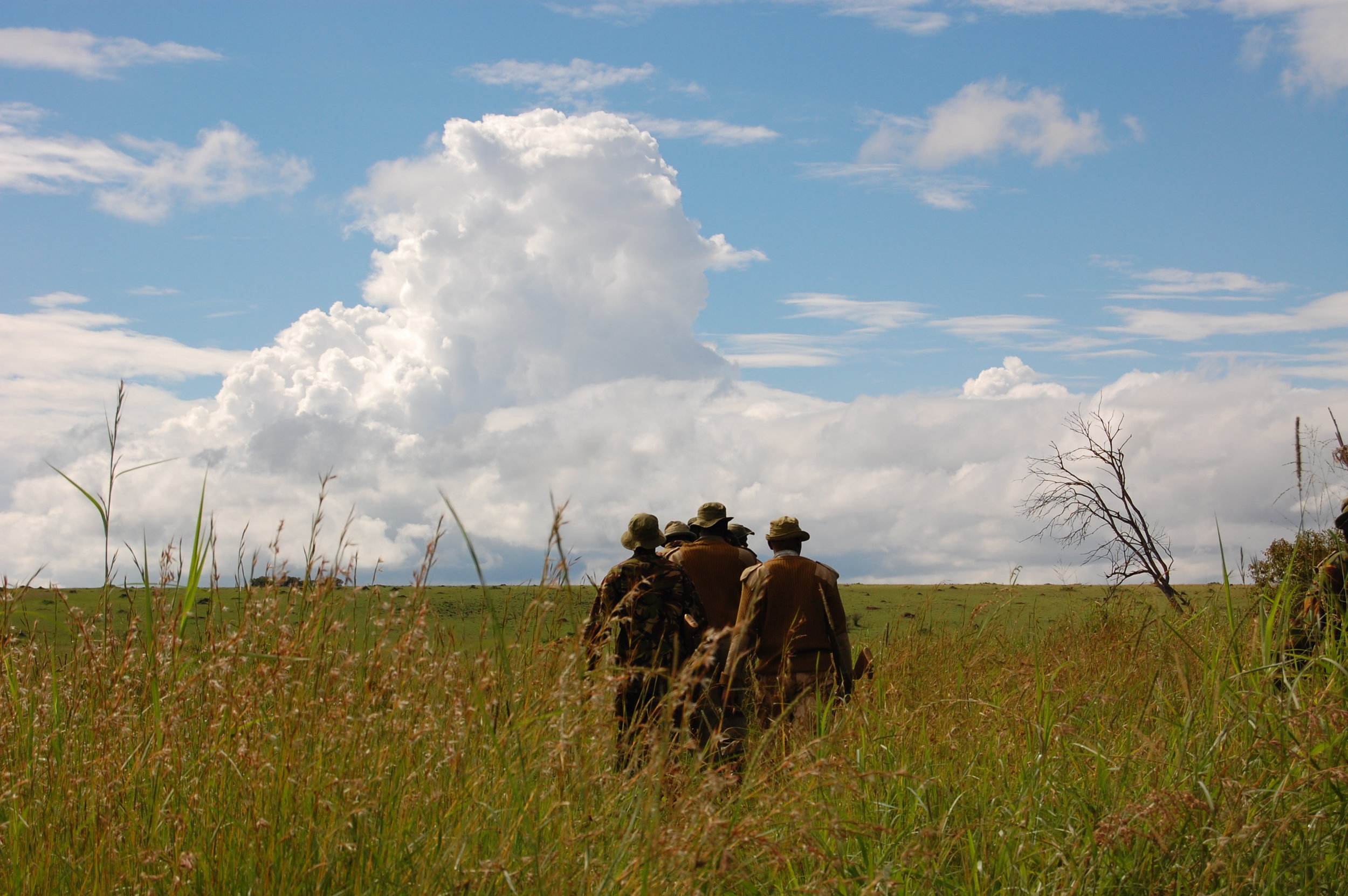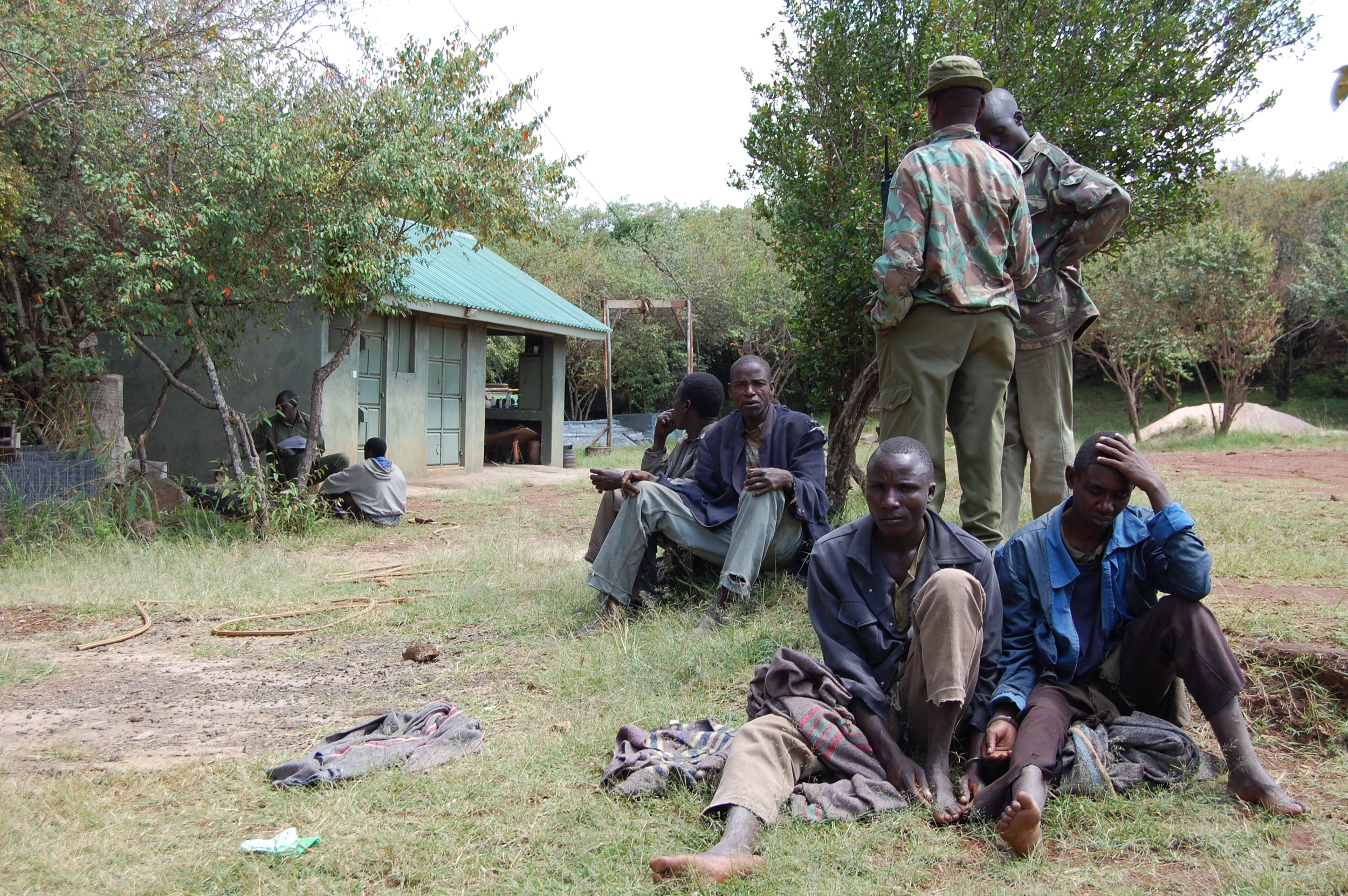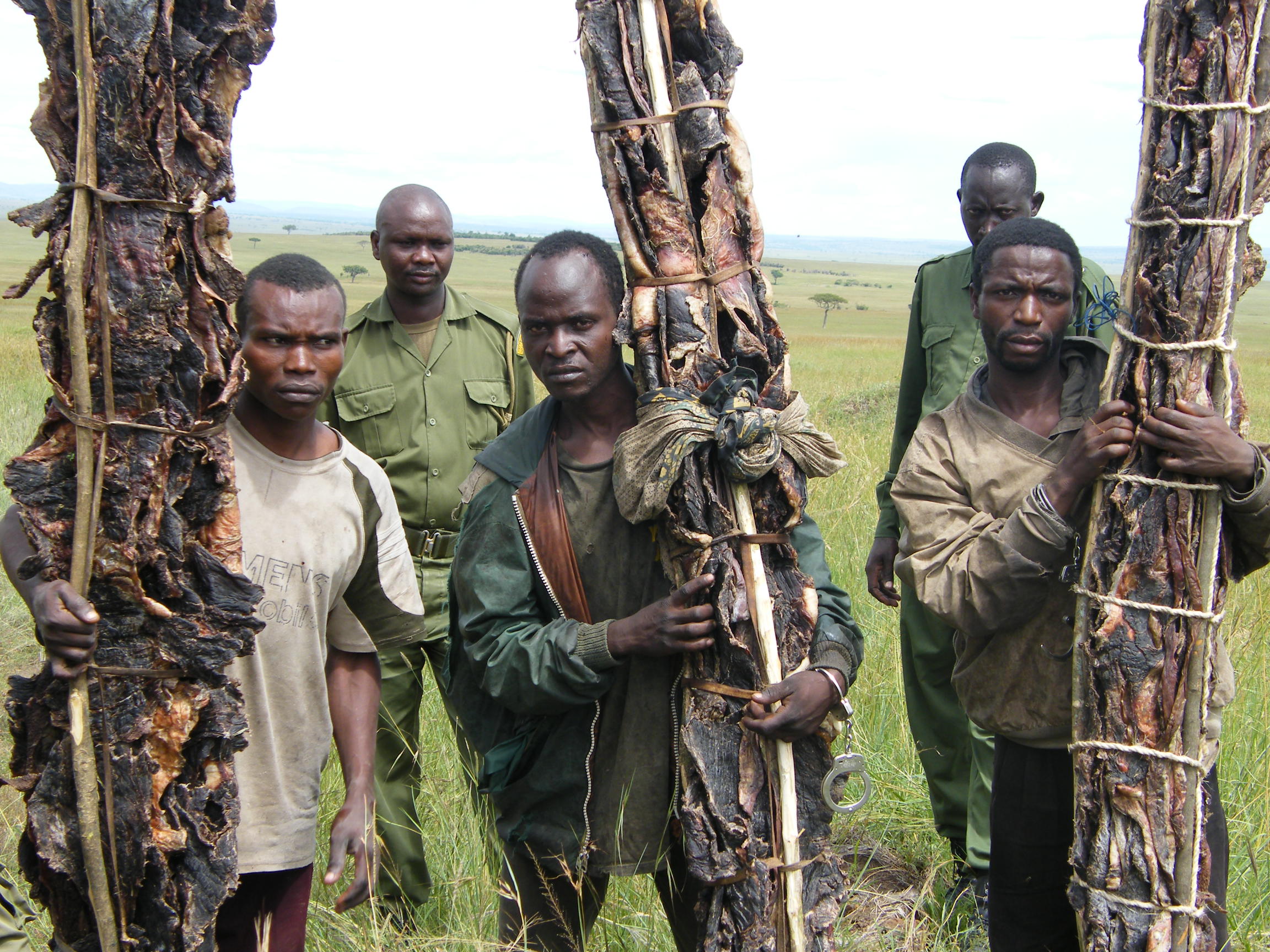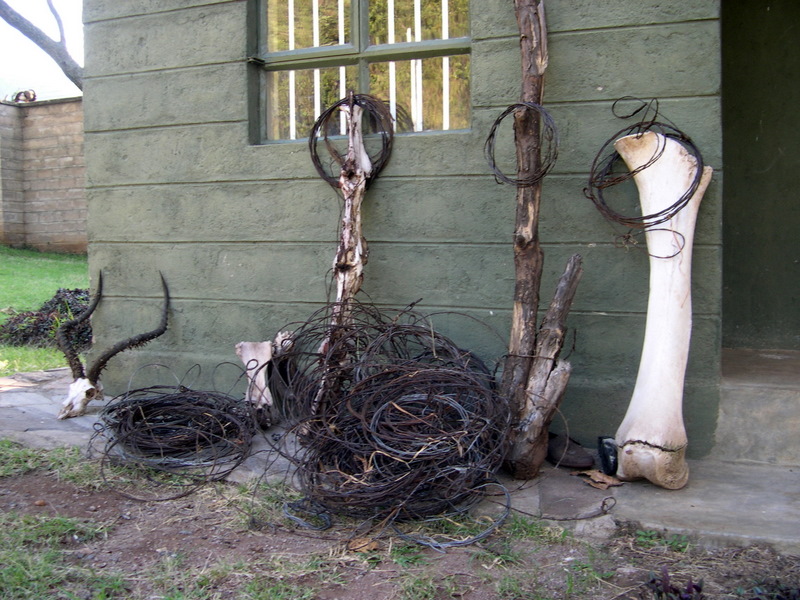 Increasing Security for the Community
Mara Conservancy established a network of 15 Community Game Scouts for the areas adjacent to the Mara Triangle. The Community Game Scouts have developed strong, constructive relationships within the local communities, and are key liaisons between the Conservancy and the communities in human-wildlife conflict, poaching and other illegal activities. This program has been so successful that there are requests to increase the number of Community Game Scouts in order to cover a larger area of the Triangle's borders.